Magna Carta By King John 1215
His Opening Text Of The Magna Carta At Runnymede....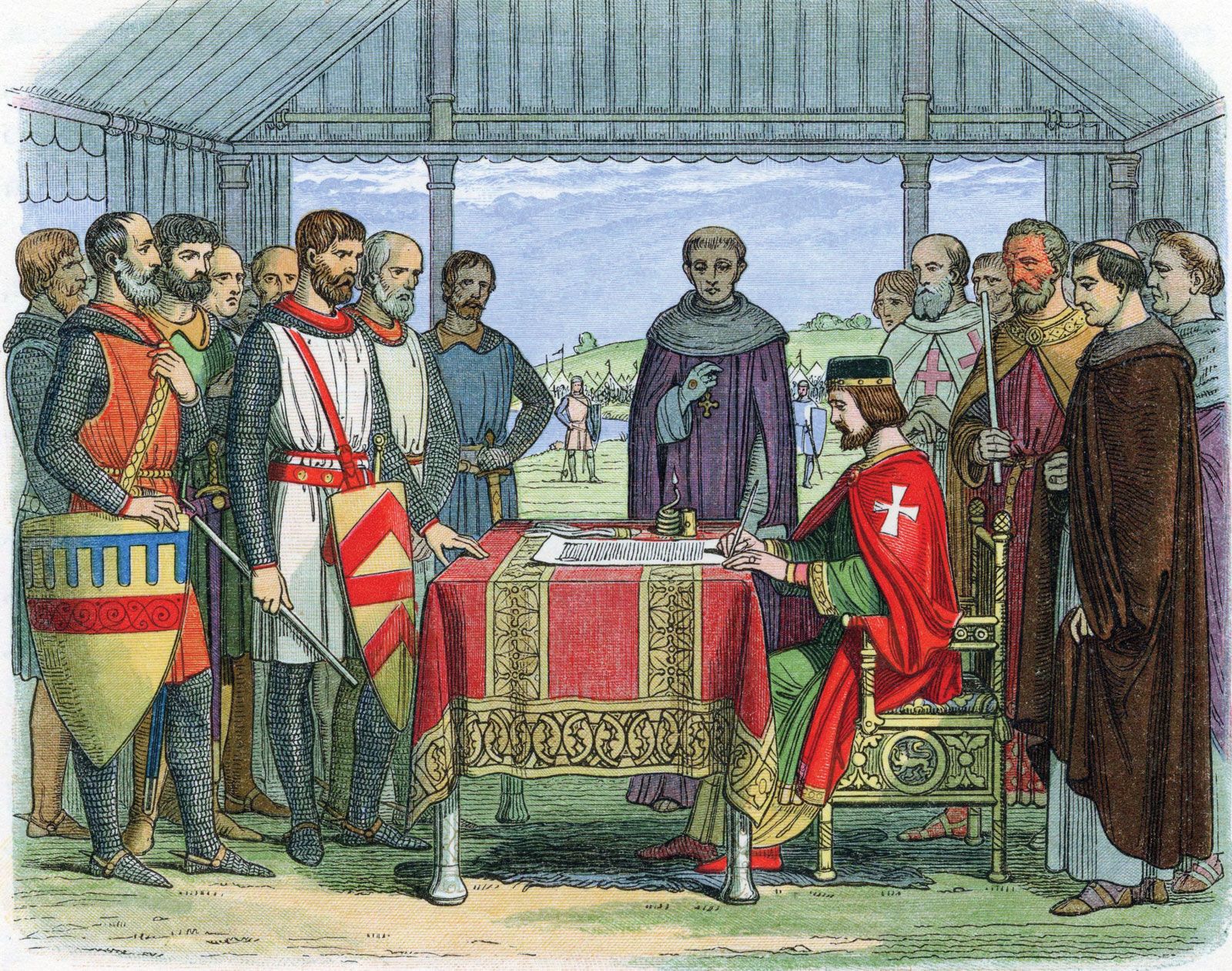 TO ALL FREE MAN OF OUR KINGDOM....
We have also granted, for us and our heirs for ever. All liberties written out below, to have and to keep them and their heirs.. Of us and our heirs... 
So regardless of what the corporation that pose as our governments say. There is NO provision in the magna carta for introduction of a parliament with any power to create, modify or over turn any law in of or the magna carta itself... 
In short term magna carta cannot be removed, repealed, replaced or changed without the consent of the people as it was set as a treaty for the people.

It can only be undone by the people..
Magna carta has been used as the basis of the constitutional law around the world for centuries and remains an important protection of the people rights to the freedom and the peoples right to fight against TYRANNY and OPPRESSION.
Invoked March 2001, Article 61 of Magna Carta 1215 specifies our 
Lawful course of peaceful action
to protect our sovereignty.